Over the summer solstice (June 21-23, 2019) in London, Heal Her hosts an art and activism festival supporting environmental justice and women's empowerment.

Through ritual, performance, and workshops, we use creativity to engage with our community and nature, connect personal stories to current political issues, and form inclusive activist movements for civil disobedience and non-violent resistance.


Co-organized by WOW – Women of the Wick, a platform celebrating the talented, diverse community of female creatives in the Hackney area and beyond.

Events take place in Hackney Wick, in partnership with local venues including Stour Space, Green House, Wick Woodland, and the Old Baths.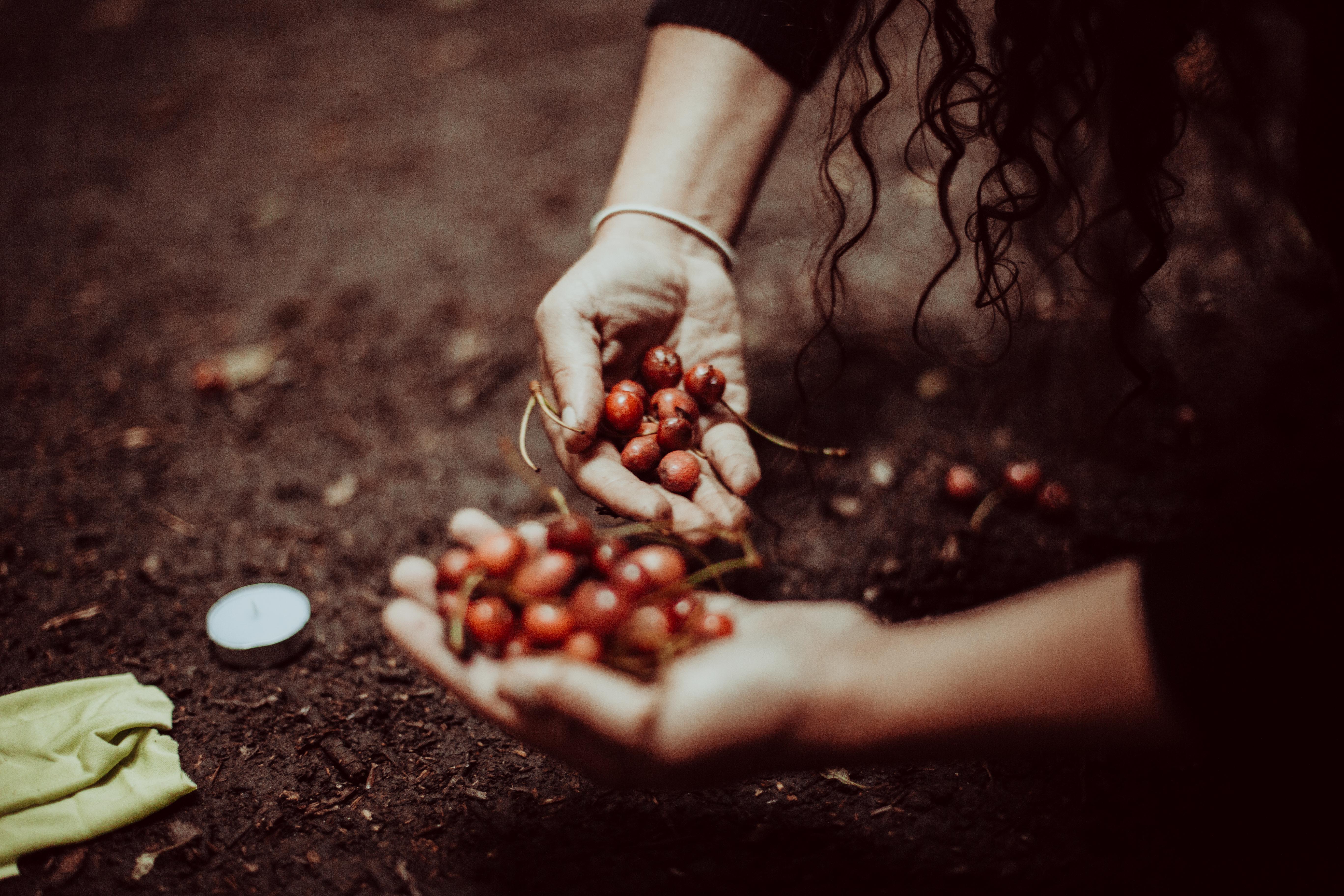 Photography by Molly Baber