Imagine a world in which we could safely walk alone on the street at night. Imagine if our bodies and boundaries were respected. Imagine if we could say no to sex without pressure or judgment. Imagine if we could dance freely at clubs and parties, accept drinks from strangers, and fearlessly wear what we want.
Organized by an intersectional coalition of activists, community organizations and artists,
We Rise
was a demonstration against street harassment in Berlin. Heal Her founder Lena Chen & Sisters of the Flora facilitated a public healing ritual at the conclusion of the demonstration.
Saturday, May 18, 2019
Berlin, Germany
Route: Hermannplatz to Oranienplatz
Start: 12:30pm

Partner organisations:
United Action e.V, borderline-europe - Human rights without borders e.V., Common Ground e.V., Women Decided, Heal Her, Femina Non Grata, Flora, #MeToo Koreanerinnen, Asian Women's Solidarity

Supported by:
borderline-europe - Human rights without borders e.V., Dachverband der Migrantinnenorganisationen (DaMigra)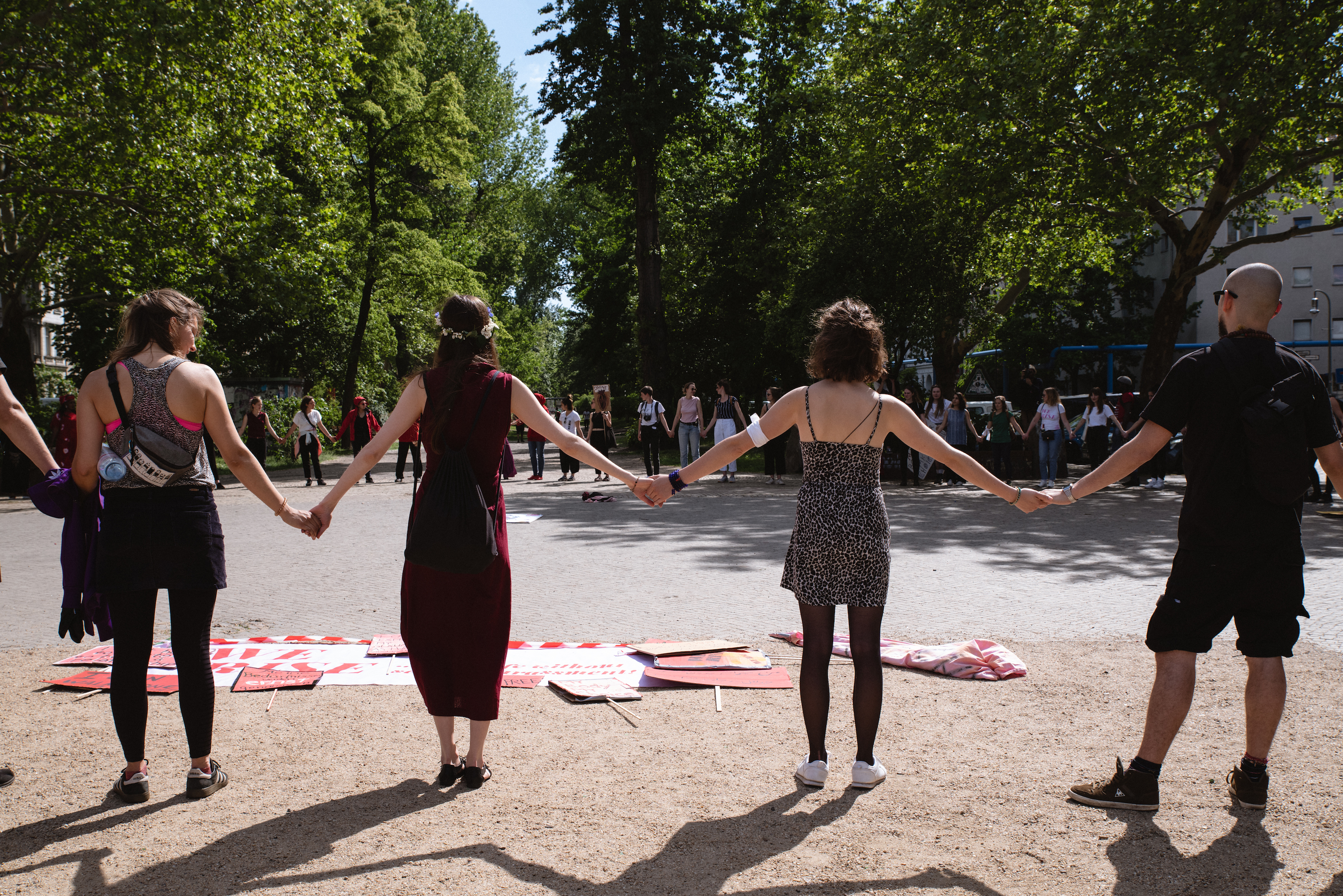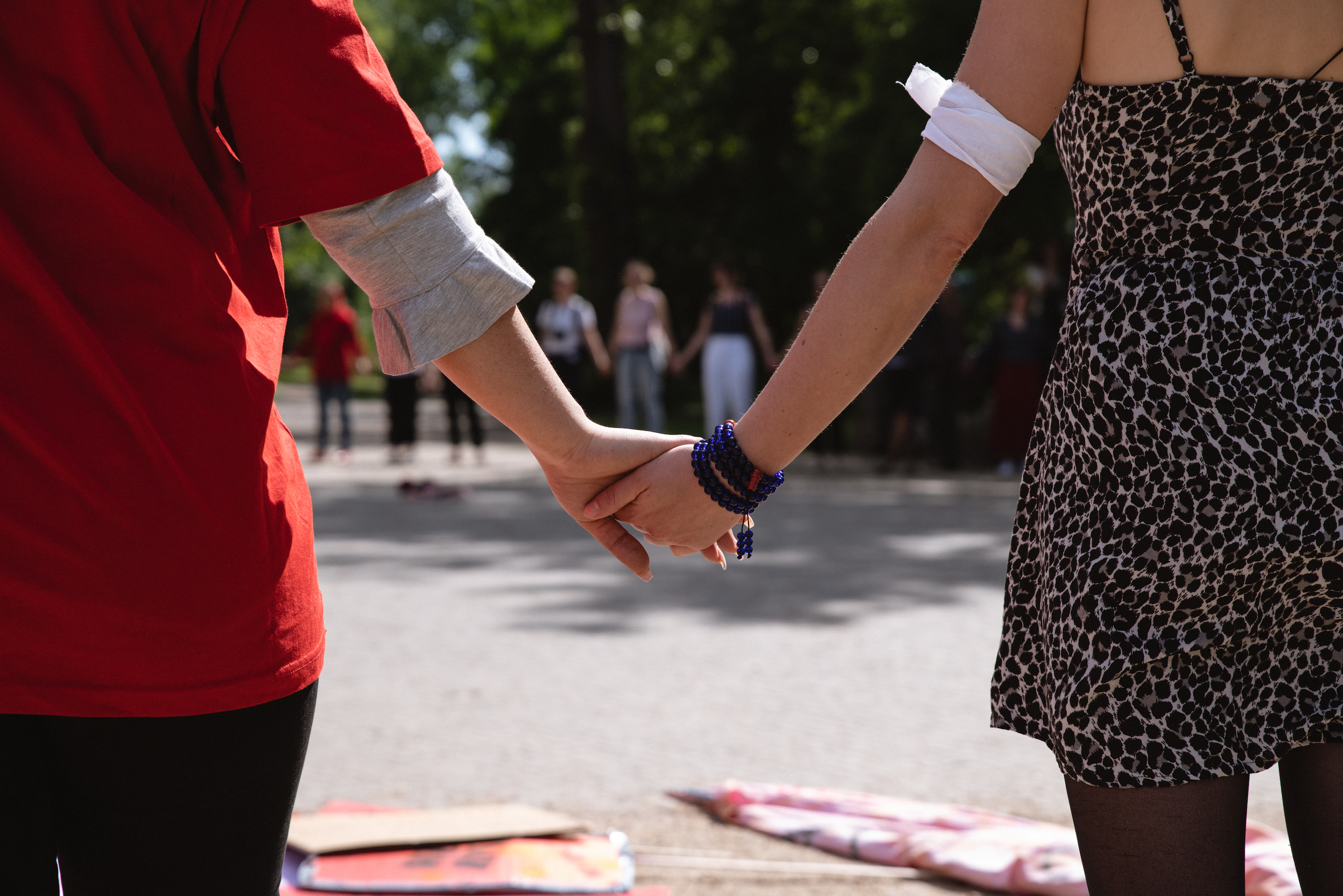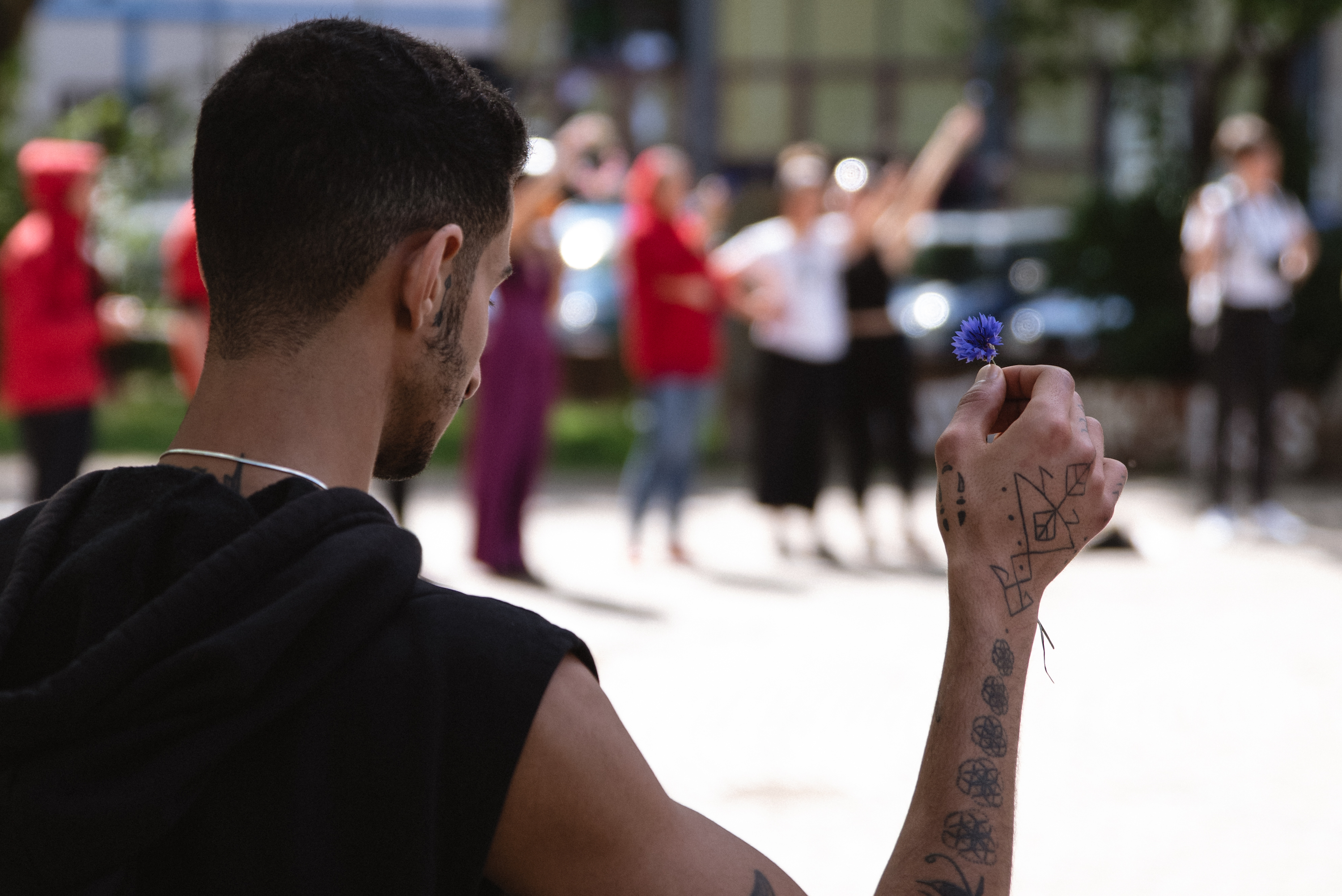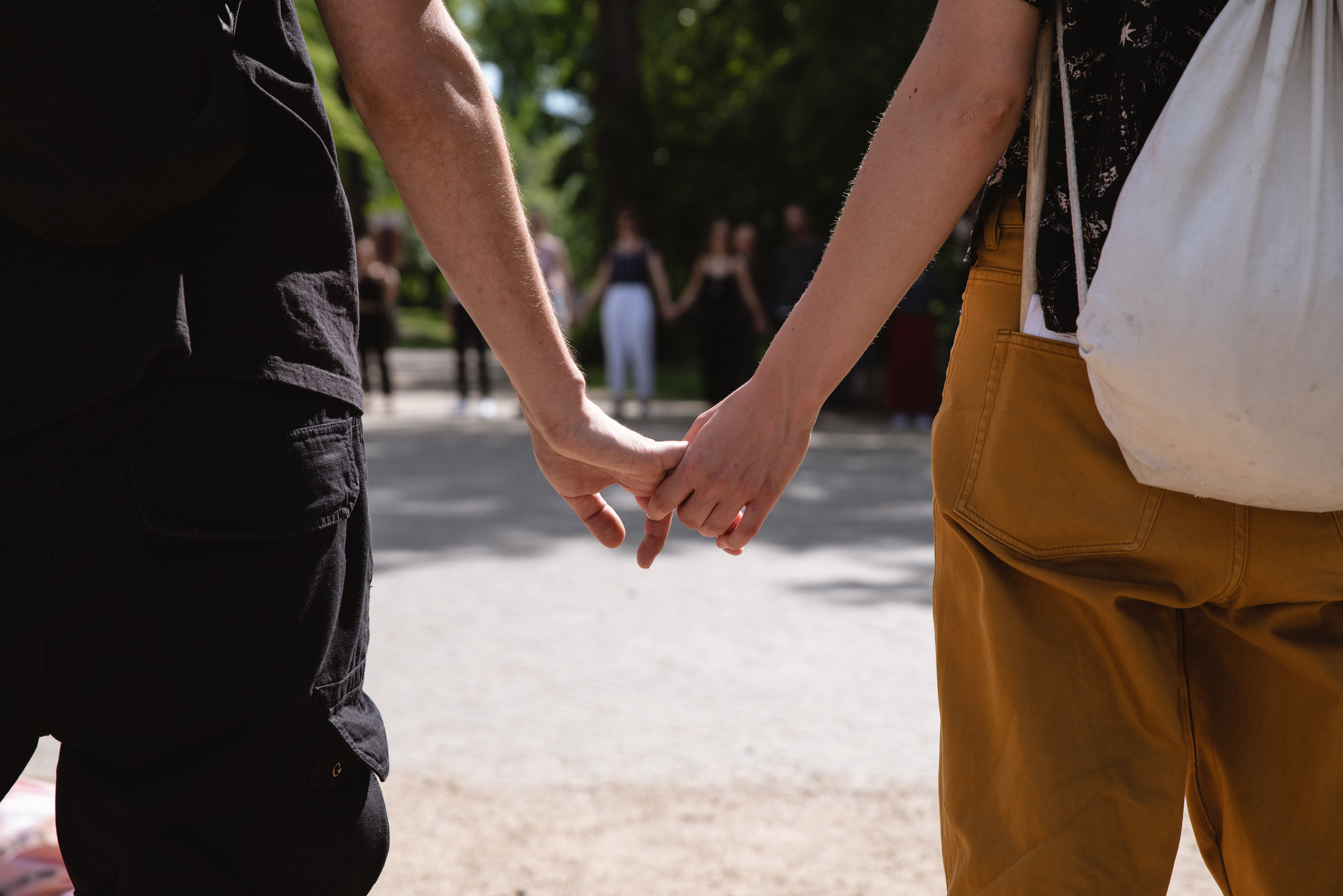 Photography by Oliver Korn